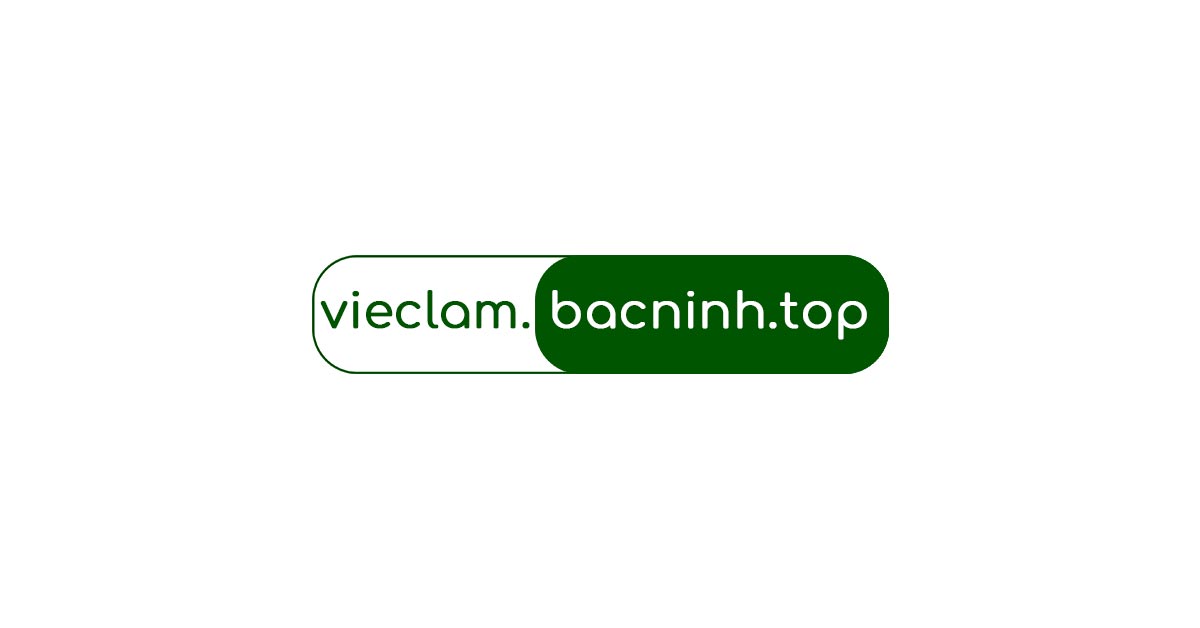 Địa điểm tuyển dụng: Hồ Chí Minh, Bắc Ninh
Mức lương: Thoả thuận
Hết hạn: 30/11/2023
Mô tả việc làm
Working with customers to perform quotation work, discuss contract signing.
Cooperating relevant departments to provide technical advice and after-sales issues that arise.
Maintaining and developing current customers.
Searching new customers and product markets that are suitable for the company's production capacity.
Researching about business competitors, customers and the market
Making periodic reports, estimate raw materials/production/sales according to Sales Director requirements
Yêu cầu tuyển dụng
Bachelor's degree in Materials Technology, Foreign Trade,Marketing,…
Having 2-3 years of experience in the import-export sales field.
Having management skills on controlling business (B2B and others).
Having a wide network of relationships with partners in the plastic industry/Pet Food is a plus.
Fluency in English (4 skills).
Quyền lợi công việc
Salary: Negotiation depending on experience.
Free lunches at a company's canteen + milk allowances per month.
Social insurance, health insurance and unemployment insurance as regulated by the law.
Medical & 24/24 personal accident insurance.
Mobile phone & transportation allowances.
13th month salary.
Bonus basing on KPI performance.
Other incentives.
Thông tin khác
Cấp bậc
Quản lý / Giám sát
Kinh nghiệm
2 năm
Số lượng tuyển
2 người
Hình thức làm việc
Toàn thời gian
Giới tính
Nam
Nộp hồ sơ liên hệ
Công Ty cổ phần bao bì nhựa Tân Tiến
ĐỊA ĐIỂMPhường Tây Thạnh, Quận Tân Phú, Tp Hồ Chí Minh

Nói rõ bạn biết thông tin từ website vieclam.bacninh.top – Xin cảm ơn!